Mark Clairmont | MuskokaTODAY.com
MUSKOKA — No one expected the search for a new hospital site in South Muskoka would be easy — or fast.
Now it seems after years of deliberations by Muskoka Algonquin Healthcare — and consultations with the public this winter — the answer as to its location won't come clear until at least this fall at the earliest.
MAHC originally said a decision was to have been announced this spring.
But in its latest update Friday, they say "a final decision on site selection by the board of directors is anticipated by the fall of 2023."
This after three finalists properties were revealed recently — including their "preferred" option at 1975 Muskoka Beach Road, across from the Muskoka Brewery, which received a little  public pushback.
Many had expected that when it is built some time around 2031 that a second choice at 300 Pine Street between Walmart and the Bracebridge Agricultural Fairgrounds would receive be the leading candidate as it would be closer to the downtown core where the current South Muskoka Memorial Hospital has operated for more than some 70 years.
But last Thursday almost a dozen trucks were seen stretched out along Hwy. 11 between Taylor Road and the Fraserburg Road overpass prompting speculation that the Pine Street option may yet be in play again as a top contender if an interchange were built.
The third finalist site was lands west on Hwy. 118 east of the Muskoka Hills retirement home.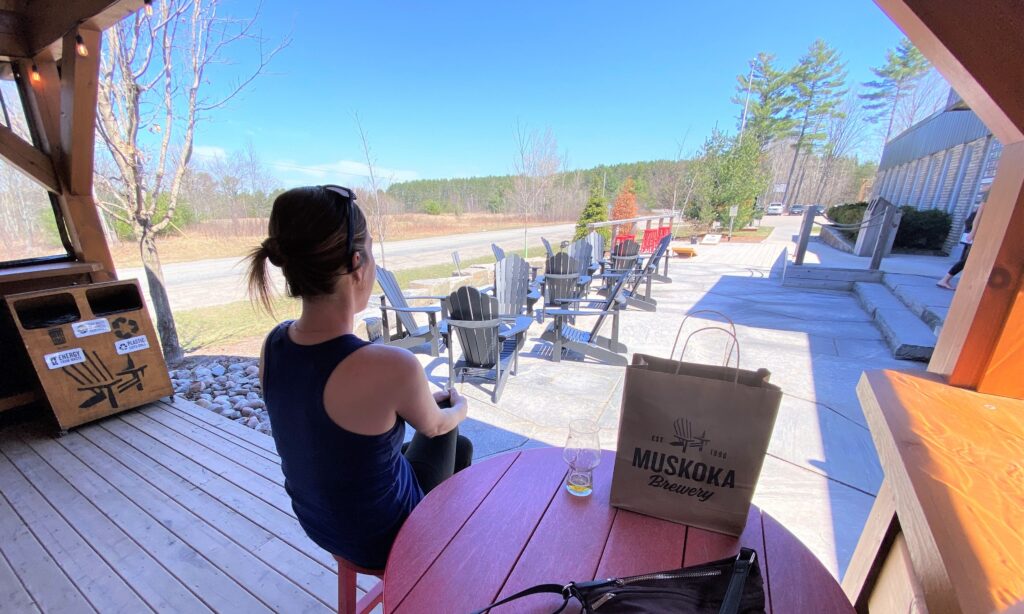 MAHC says it is just happy to be on the list by Infrastructure Ontario among projects officially designated as being on the government's books.
The combined cost of the hospitals is expected to reach $1 billion when built.
There is still no official word on fundraising the one-third multi-million local share contribution cost as District of Muskoka municipal governments grapple with their contributions.
MAHC says in its release it was "pleased to revisit our communities in April with a series of in-person and virtual information sessions to provide an update on its redevelopment progress since January, including the site selection process for South Muskoka Memorial Hospital (SMMH) and the results of the evaluation process to identify a preferred property in Bracebridge."
They say their study team evaluated the five viable properties against broad criteria for location and property, land use planning framework, and capital and servicing costs. The evaluation exercise found that each property had strengths and challenges, and a scoring process helped to rank their suitability for a hospital.
And that they narrowed the five properties to the three best considered appropriate for a future hospital.
"Our evaluation isn't fully completed yet. There are ongoing discussions with the Town of Bracebridge to further investigate the potential costs of the required municipal services for these three highest-ranked properties, and we continue working to validate the 1975 Muskoka Beach Road property as the best site through due diligence such as geotechnical and hydrogeological studies, cost estimates, environmental assessment, and site plan preparation.
"A final decision on site selection by the Board of Directors is anticipated by the fall of 2023."
Meanwhile, in Huntsville, MAHC also continues steps toward a new Huntsville District Memorial Hospital building at 100 Frank Miller Dr., which it says is "large enough for us to build a new hospital on the existing land, so no site selection is necessary."
EMAIL: news@muskokatoday.com
29 years of 'Local Online Journalism'
Twitter: @muskokatoday, Facebook: mclairmont1
Leave comments at end of story
SUBSCRIBE for $25 by e-transferring to news@muskokatoday.com
Or go online to https://muskokatoday.com/subscriptions