Lois Cooper | MuskokaTODAY.com OPINION
MUSKOKA — Today I joined the Zoom presentation on choosing a new site for the new hospital in Bracebridge.
I was unable to make a comment and so I write it here.
First, let me say to the residents of Gravenhurst, you must speak up. Don't be complacent.
I never heard the presenters mention Gravenhurst, although they did mention Dwight and Port Severn and places in between.
The residents of Gravenhurst must push for consideration.
It is puzzling that one of the largest towns in Muskoka is not being given its due consideration.
I suggest before choosing a site for "our" new hospital that the decision-makers look at the new Parry Sound hospital site.
It is build on a high point of land, giving it a superb location and a light feeling inside.
Please don't build our hospital in a low lying area — a depression.
Look at another option — besides the three top contenders — by securing land adjacent to the Hwy. 11 flyover at the Fraserburg Road at Muskoka #14.
There is farm land in that area that could provide a high ground site.
I believe this should be investigated before the final site decision is made.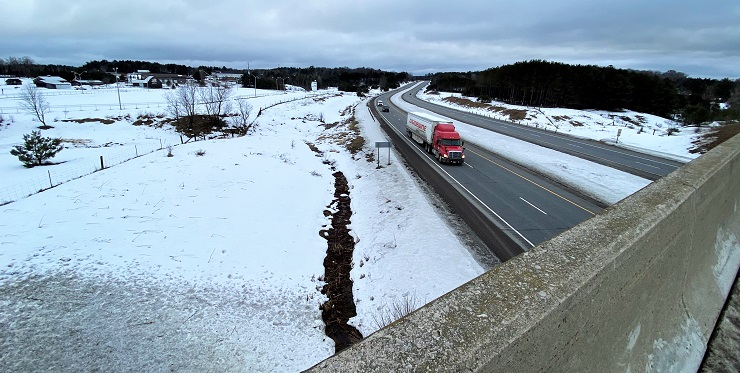 The Hwy. 11 flyover allows for construction of a full cloverleaf, giving easy access to the hospital.
It would also provide easy access for the residents of Gravenhurst.
Serving the citizens of Gravenhurst should be of great importance to the Muskoka Algonquin Healthcare board of directors.
Gravenhurst is the third town in Muskoka.
Huntsville gets a new hospital; Bracebridge gets a new hospital; Gravenhurst gets nothing.
The least Gravenhurst should get is easy access.
The lowest cost of land should not be deal breaker.
Location, location, location is the most important fact
for the site of a hew hospital that will serve
the community for years to come.
It was said that the new site will be for only 40 or maybe 50 years.
The impression given was that the current Bracebridge site was only from 1964. That is incorrect.
The original hospital on this site began long before that, 1930s maybe.
The site was expanded in the 1980s when the helicopter pad was added.
The Frank Miller reception and waiting rooms were added in the 2000s.
There are to be more open houses for the public at the end of March when they will have decided where to build our hospital with a breakdown of costs for each of the two new hospitals.
The Town of Bracebridge currently has an option to buy Fowler site south of Walmart and north of the Bracebridge Agricultural Fairgrounds.
Time is short, only a few days according what I heard today.
Who will speak up for Gravenhurst?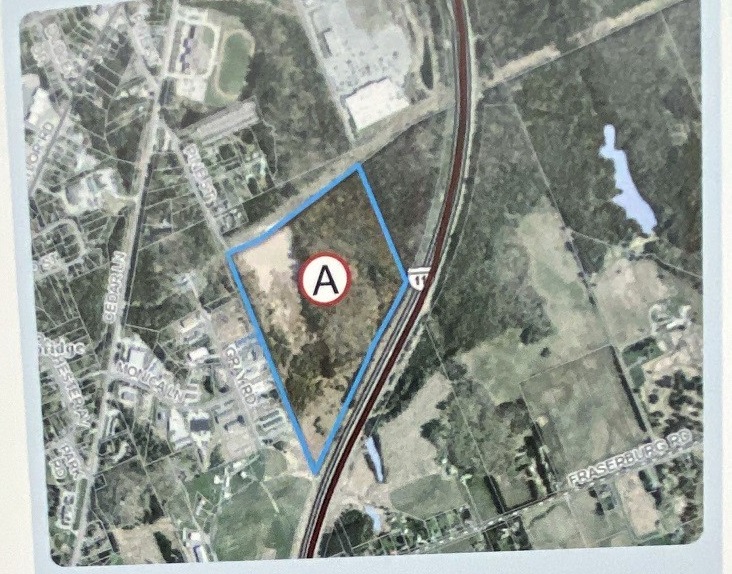 EMAIL: lois@muskokatoday.com
28 years of 'Local Online Journalism'
Twitter: @muskokatoday, Facebook: mclairmont1
Leave comments at end of story
SUBSCRIBE for $25 by e-transferring to news@muskokatoday.com
Or go online to https://muskokatoday.com/subscriptions
Lois Cooper | MuskokaTODAY.com