Mark Clairmont | MuskokaTODAY.com
GRAVENHURST — Family and friends today are mourning the passing of former town and district councillor and real estate agent Terry Pilger this morning.
The 67-year-old native of the old Ryde Township in Gravenhurst died Tuesday of a heart attack after a having the flu,
His wife, Wendy, posted his passing on Facebook at noon and said the family is "coping in their own way," and that details of his burial are still being arranged.
"It is with great sadness that we have lost Terry Pilger. Our family is all together and coping in our own way. If everyone could please respect our privacy at this time we will reach out when we are ready to."
Later Tuesday afternoon Wendy posted on FB: "Update – we have been advised he suffered a massive heart attack this morning after a brief bout of the flu."
Pilger's older brother, Bryan, said Terry died about 7:30 a.m. at home in Barkway and that the family is "great shock."
He said he spoke to his little brother (by eight years) recently and saw him at a friend's funeral and he appeared in good health.
Both Pilger brothers served on town council for Ryde over the years, Bryan at the town level while Terry was a district councillor.
Terry had just turned 67 the first week of January.
Their father "Phil" (Herman Fredrick) died almost a year ago on Jan. 30 and would have been 100. He was a second generation Pilger after his father. Terry and Bryan are fourth generations of the family and their kids the fifth generation.
An internal email from Re/Max where Terry worked was circulated to sales agents and staff today.
Pilger ran for mayor for mayor in October, after giving up his town council seat representing Ward 4 in Ryde. It was his second bid for CEO of the town. He previously had sat on council several times over the better part of three decades.
Last fall he also ran for District chair.
Friends around town were "shocked" by his sudden passing.
Rotary president Barb McCabe called the long-time Rotarian, who was at the club's first meeting of the year, an "all-round nice person."
Condolences were similar throughout the community.
In response to his wife's Facebook comments were similar.
Frances Carrick said he was "such a kind, gentle soul."
Mayor Heidi Lorenz said "my thoughts remain with the Pilger family at this difficult time."
Reached heading in to a planning meeting this afternoon, she said following past practice the town will be lowering its flag.
And out of respect for the family's privacy won't be releasing a statement until details have been finalized by the family. A statement will be issued by the town when flag is lowered.
"There will be an opportunity to pay tribute to Terry's significant council and community contributions at a later meeting," she added.
"We will wait to see if the family has a particular suggestion before sending a charitable contribution in Terry's memory from the council fund."
Pilger grew up in Gravenhurst, attending elementary school in Ryde and high school at BMLSS.
An outdoorsman, he and his family were avid dog lovers, raising many Golden Retreiver champions over the years.
He is survived by his wife, Wendy, daughter Sherry (Stuart) and son Michael (Katy).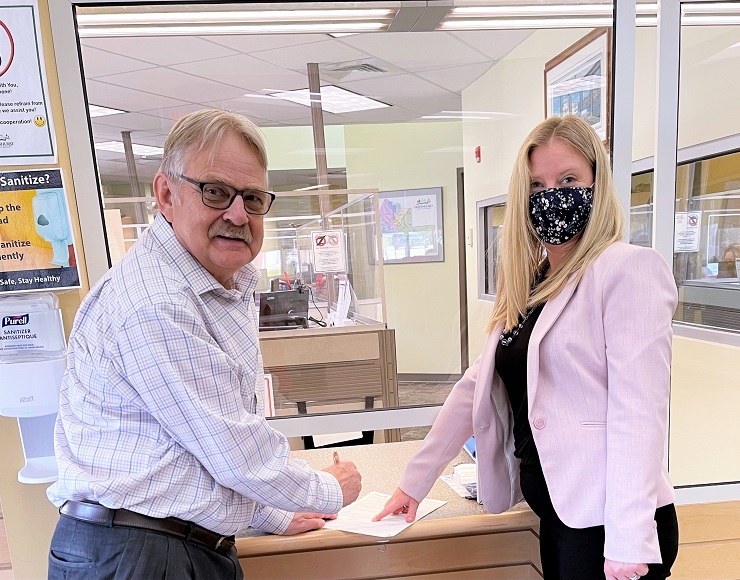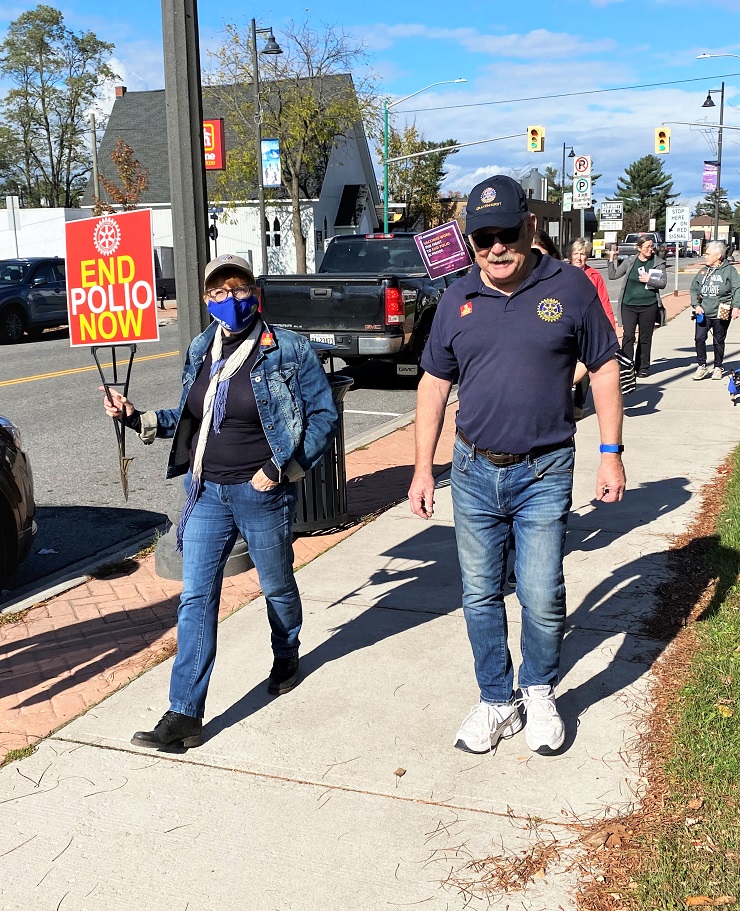 EMAIL: news@muskokatoday.com
28 years of 'Local Online Journalism'
Twitter: @muskokatoday, Facebook: mclairmont1
Leave comments at end of story
SUBSCRIBE for $25 by e-transferring to news@muskokatoday.com
Or go online to https://muskokatoday.com/subscriptions