Photos and review Mark Clairmont | MuskokaTODAY.com
HUNTSVILLE — It's hard to say which is more captivating — Kyung-A Lee's playing or personality.
Both can't be beat.
Audiences were enraptured by her this weekend in two performances with the Orillia Silver Band at the Algonquin Theatre.
An absolutely delightful person, Lee outshone herself with two dazzling performances that left audiences breathless at her playing.
Her charm has long been endeared locally by those who have come (came) to know, hear and love her over the past few years she's lived in the Huntsville area. She's the choir director at Triinity United Church.
Backed by Neil Barlow's reciprocal 28-piece brass band, Lee was all over the monstrous Seiler grand pounding the piano until her forearms ached.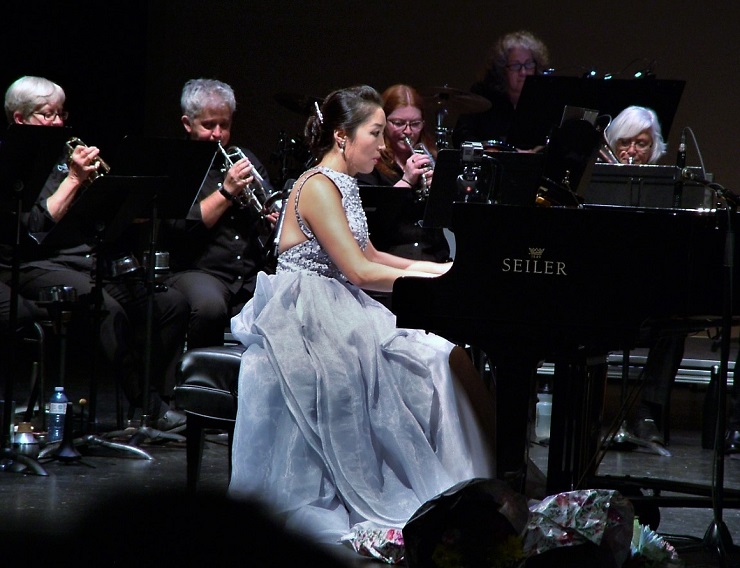 In her three opening solo pieces, by Chopin and Schubert, she brought to life the classical masters' works, tenderly messaging what sounded like 88+ keys with the grace of a gaggle of black and white swans floating down the Muskoka River.
Two lively and striking numbers by Verdi ("Piazzolla Libertango") and Gershwin ("Suite from Porgy and Bess") saw the Silver Band at its absolute best, built on pulsating basses, a driving rhythm section and dancing cornetists.
Alone these artists would have been concert enough.
Sharing the stage, Lee and the Silver Band were more than billed and more than the audience could have dreamed of.
The evening's and afternoon's showpiece was Rachmaninov's Opus 43.
For Lee, "Rachmaninov is every pianist's dream to play. Because it represents everything that a piano can possibly do."
And the band, too.
Together Rachmaninov provided Barlow the opportunity to write complementary musical counterpoints.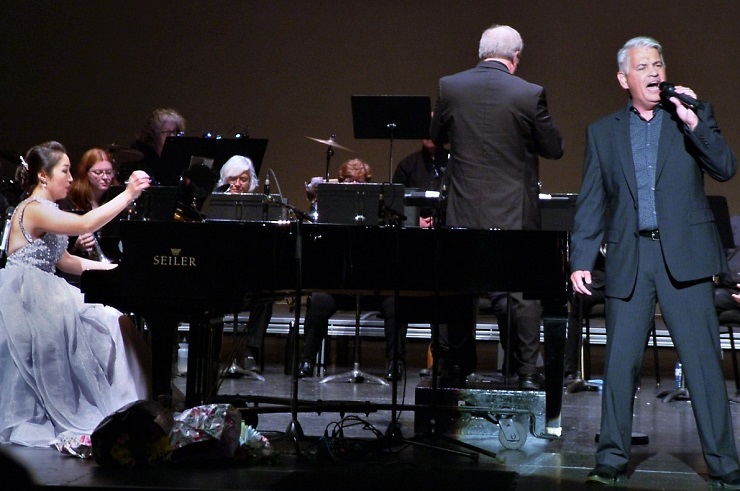 As the Silver kept the engine running — horns honking at times — it allowed Lee to navigate on the keyboard, displaying the deft touch and dexterity of other much more mature concert pianists well beyond her 42 years.
But it's Lee's oh so warm and charming personality that separates her.
Few pianists in memory have graced Muskoka concert stages with as much mastery of the instrument as has she.
But her forte is her flair.
Which was hard to top.
However, bring on her husband, Parres Allen, for an encore and it capped a stunning night.
Allen, who has graced Muskoka theatre stages at Deerhurst and in Bracebridge at the Rene Caisse in Rotary productions like the Sound of Music this winter, brought the house down with his dramatic entrance as Lee and the band began "Cry Me A River."
It was live musical theatre at its absolute best.
And proof that in summertime the livin' — and music — in Muskoka is easy and fine.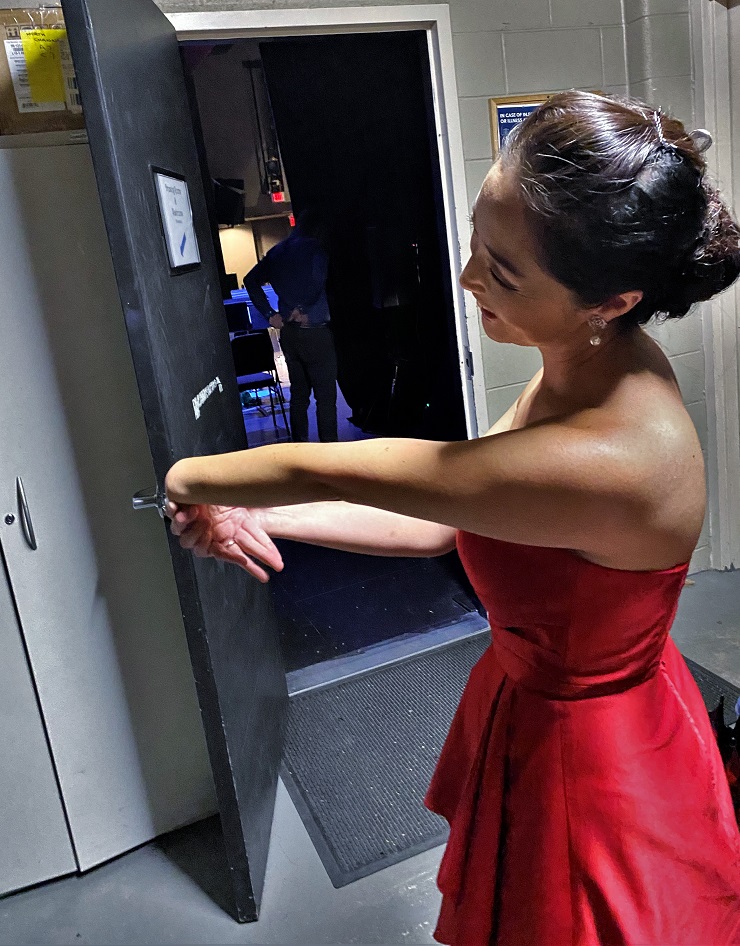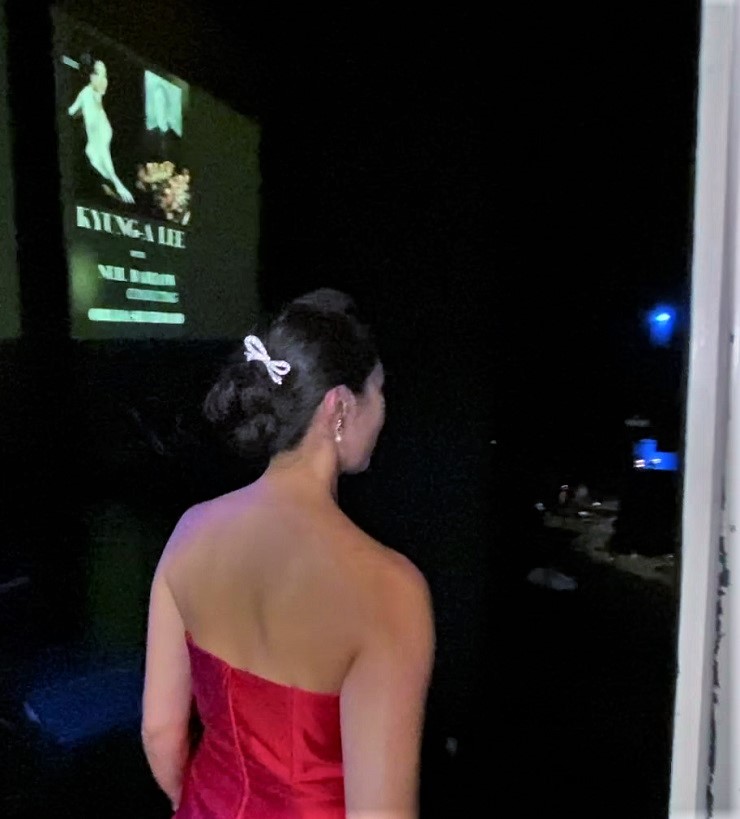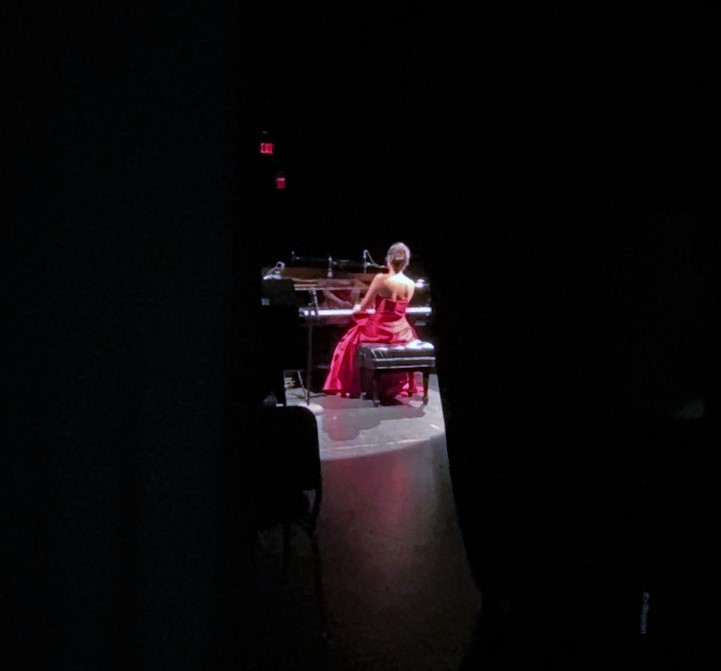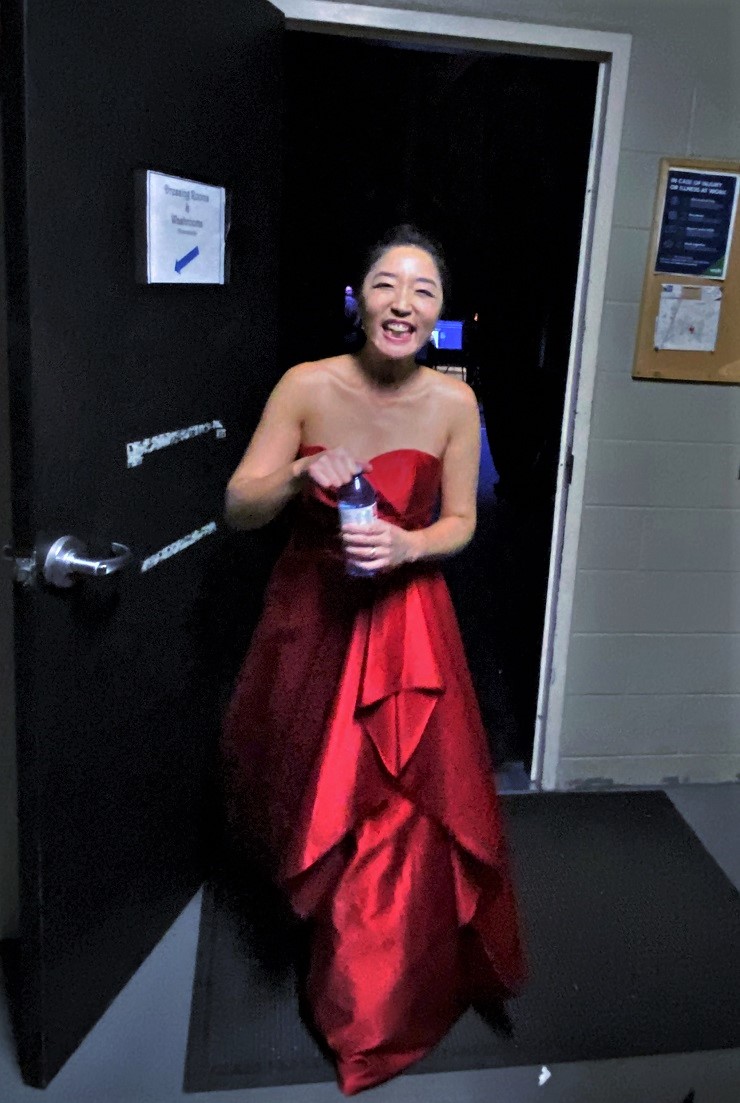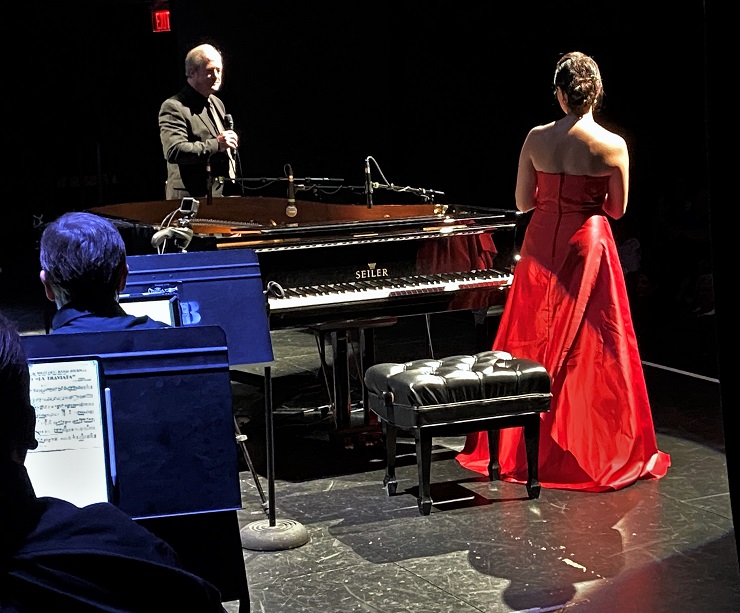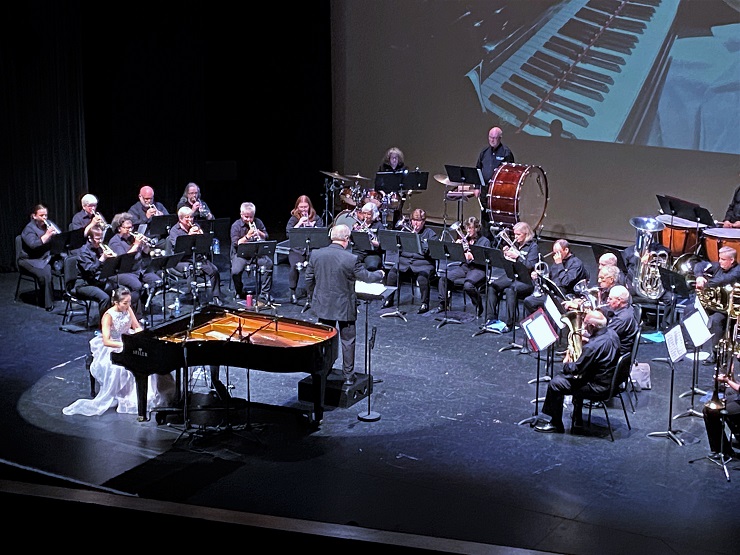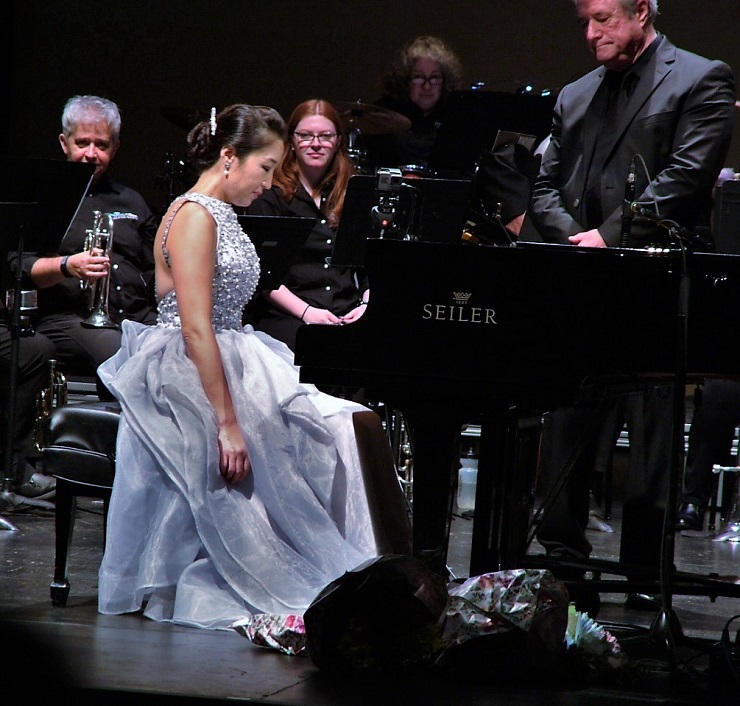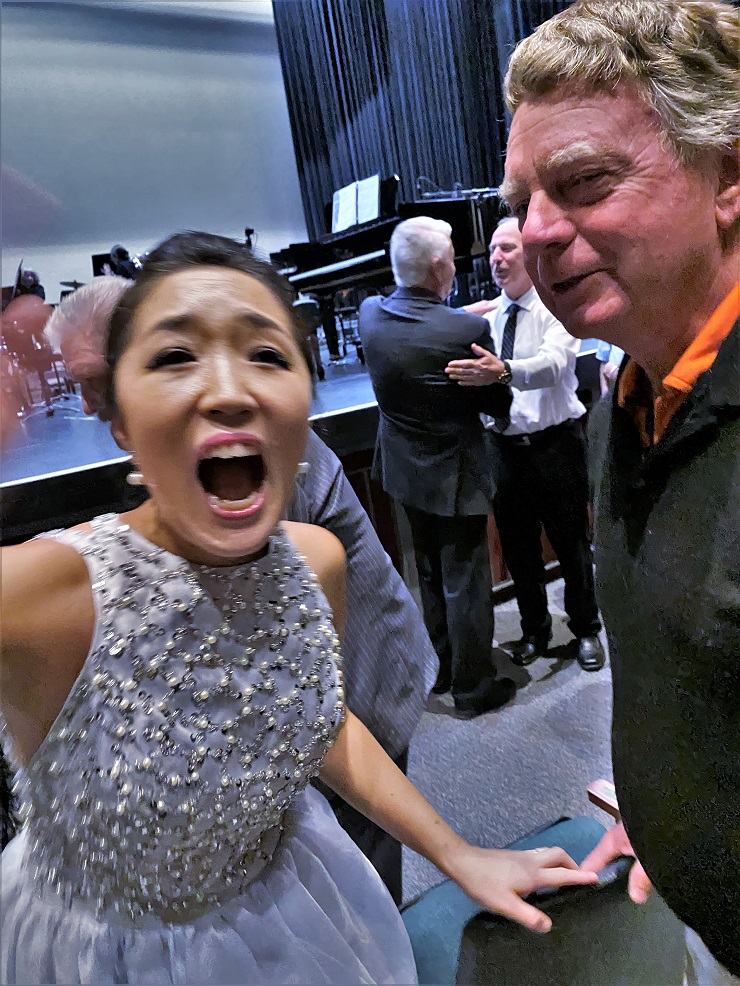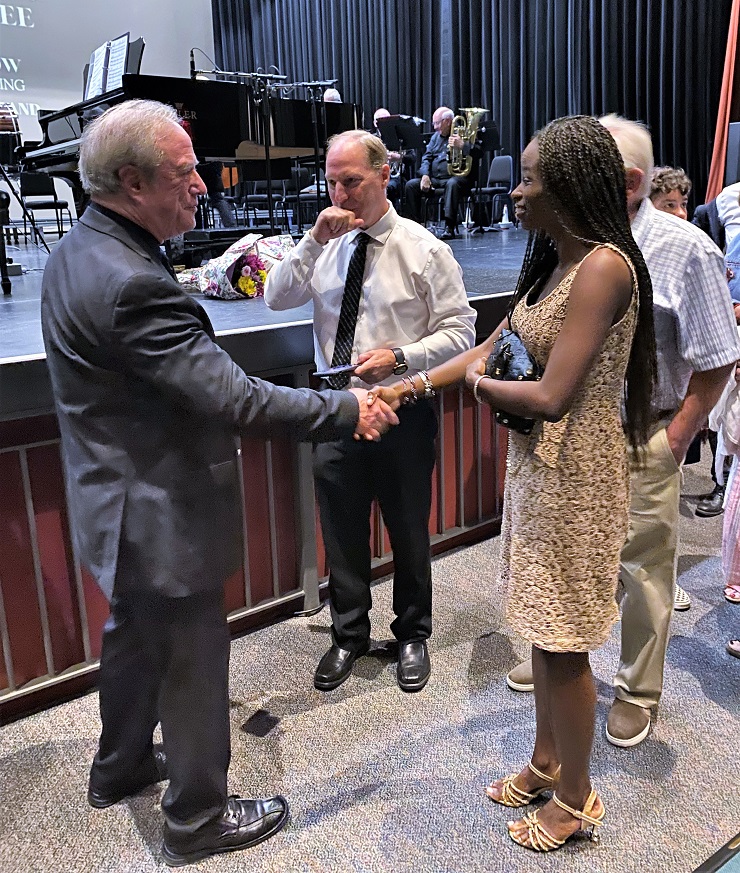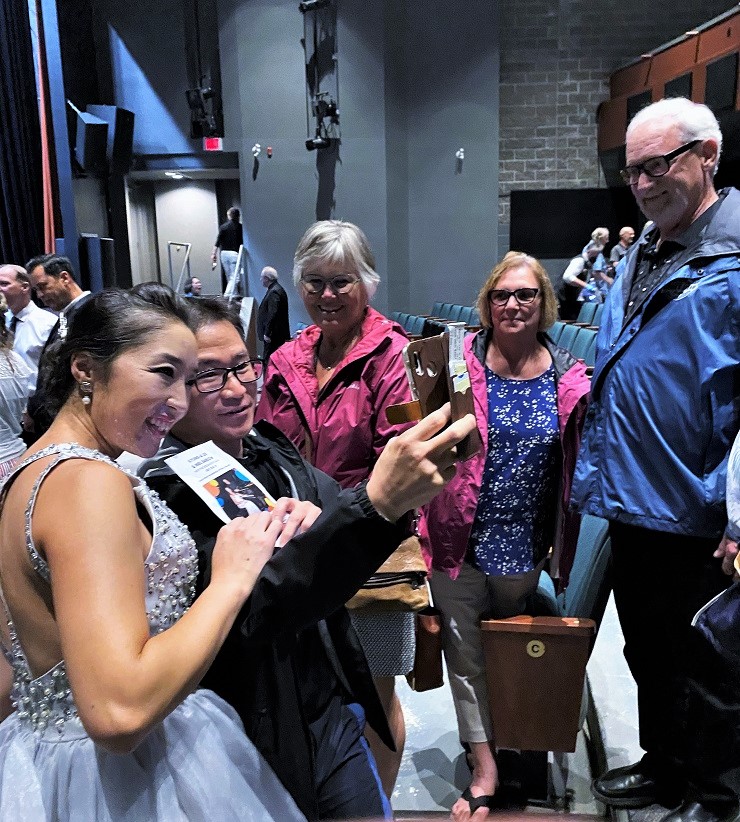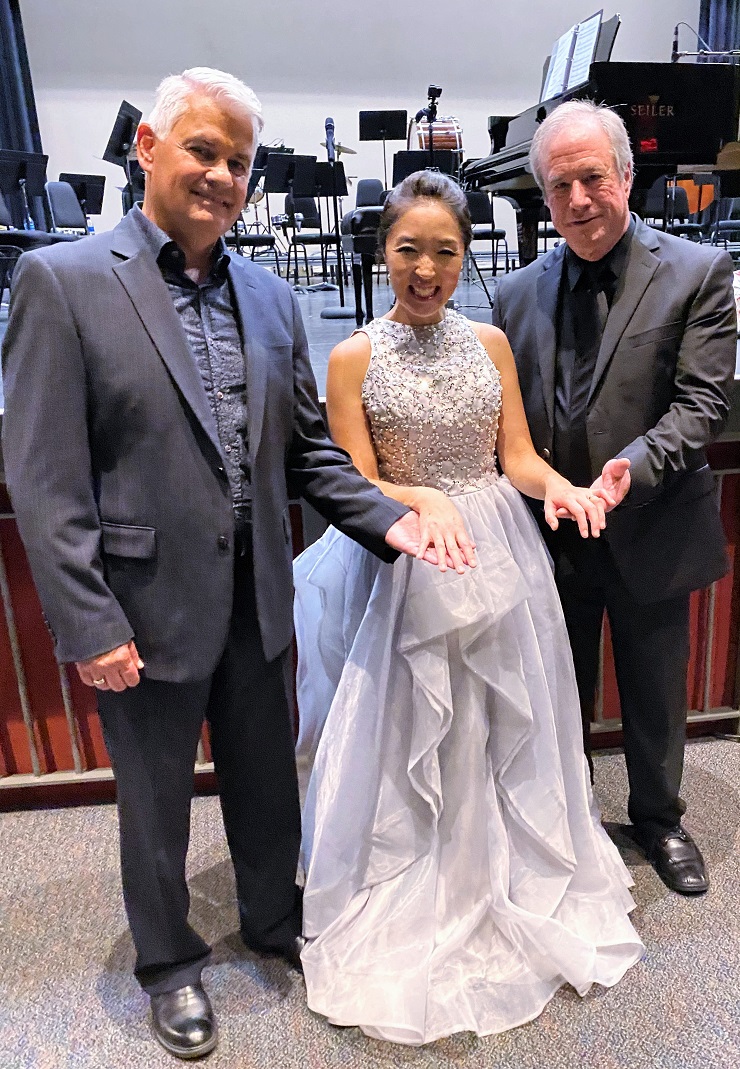 EMAIL: news@muskokatoday.com
30th year of 'Local Online Journalism'
Twitter: @muskokatoday, Facebook: mclairmont1
Leave comments at end of story
SUBSCRIBE for $25 by e-transferring to news@muskokatoday.com
Or go online to https://muskokatoday.com/subscriptions