Mark Clairmont | MuskokaTODAY.com
ORILLIA — Gordon Lightfoot grew up listening to the Orillia Silver Band.
What would have happened if he had joined the British-style brass band?
When he was winning Kiwanis Music Festival prizes as young soprano in the United Church choir around the corner from the Opera House, the Silver Band was forming.
And he couldn't help but have a certain affinity for his hometown band, which began when he was 11 and was just emerging on his own as a future local star who would go on to international acclaim.
Somehow he didn't end up in the band and took up the guitar rather than the cornet. And who knows what lovely sounds he would have brought to bear on his bore and the heighths of high notes he would have achieved with the Silver Band as he became known as a musical perfectionist.
So when the Silver Band reached out to him a number of years ago now about commissioning an arrangement of one of most famous Canadian hits he was willing welcomed the idea, said Silver Band conductor Neil Barlow.
And Lightfoot gave them special permission.
Thus was born the Silver Band's version of his iconic hit "The Railroad Trilogy" that he himself was commissioned to write about the linking of Canada by rail.
"There once was  time in this fair land when the railroad did not run …."
The Silver Band will be performing it this Sunday, May 28 at 2 p.m., at the Orillia Opera House, around the corner from the church where Lightfoot rose to fame and where his funeral took place last Monday.
And while there will be a lot of guitarists and performances playing and paying tribute to the singer/songwriter after his passing, none will sound like this sweeping interpretation.
Their version is a "beautiful arrangement that Robert Redhead created especially for the Orillia Silver Band," says Barlow.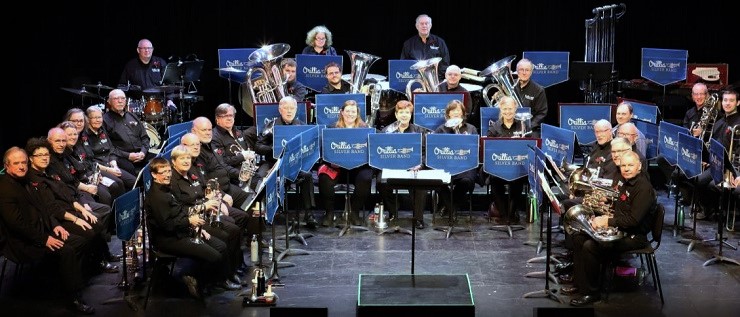 It's just part of an eclectic concert "tailored to the lover of great music," says the longtime conductor.
In addition, Barlow says you will hear music that ranges from classics to folk to jazz.
Selections include a beautiful solo entitle "Sunday in the Park," by Philip Sparke for tenor horn played by Rita Arendz.
And the popular favourite from the golden age of light music, Franz Von Suppe's "Light Cavalry Overture."
Gordon Langford's "Fantasy on British Sea Songs" is a beautiful rhapsody of traditional tunes of the sea-faring world; while the light-hearted "Under the Boardwalk," featuring cornet soloist Fran Harvey; and the WW2-era "Boogie Woogie Bugle Boy" will get everyone on their feet.
Concert tickets are $25 for adults, $10 for students/children and are available online from the Orillia Opera House Box Office at www.orilliaoperahouse.ca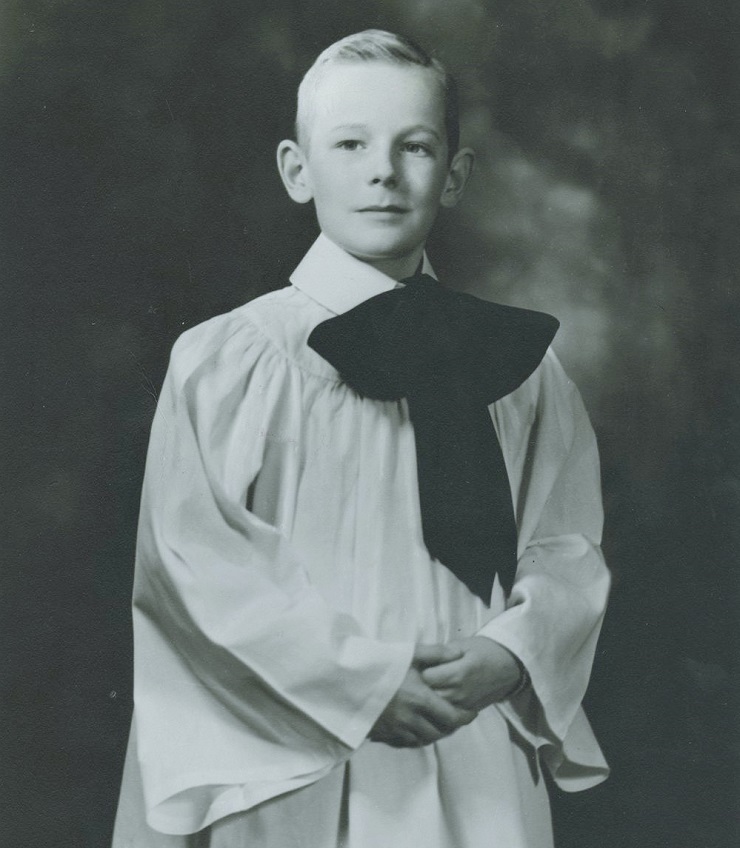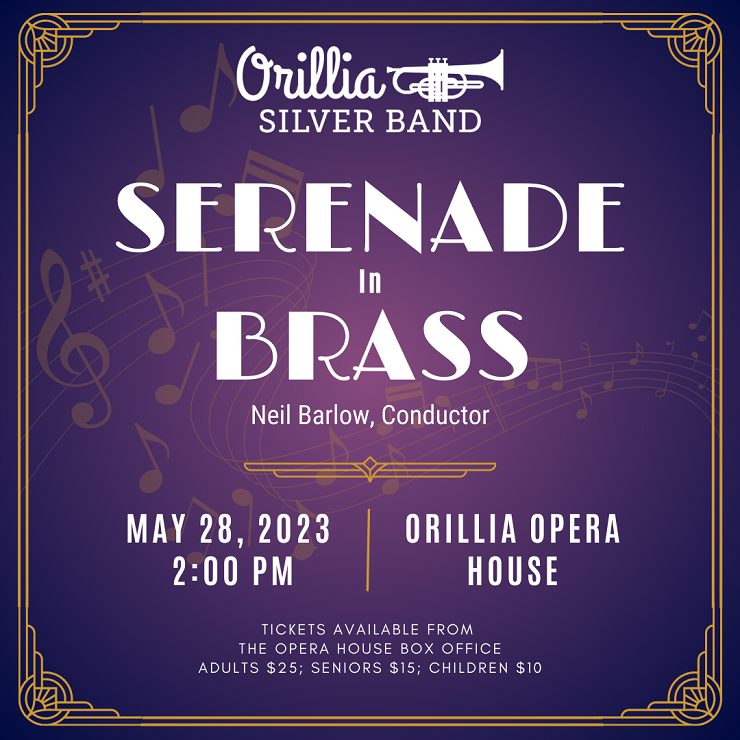 EMAIL: news@muskokatoday.com
30th year of 'Local Online Journalism'
Twitter: @muskokatoday, Facebook: mclairmont1
Leave comments at end of story
SUBSCRIBE for $25 by e-transferring to news@muskokatoday.com
Or go online to https://muskokatoday.com/subscriptions