Ed. note: The province's latest "fix" to the ailing health-care system, by opening it up to even more privatized surgeries, has drawn widespread criticism for its hatchet approach to the surgical backlog with private clinics — rather than using a scalpel. Columnist Lois Cooper, a senior, shares her recent optical personal experiences, which many others say are frighteningly similar to their own.
Lois Cooper | MuskokaTODAY.com OPINION
In October 2015, I realized that I had no central vision in my right eye. My nurse practitioner referred me to an ophthalmologist in Gravenhurst who referred me to an eye clinic in Newmarket.
No mention of it being private or me paying for service.
In 2016 I was diagnosed with a hole in the macula of the right eye.
A vitrectomy was performed. During the vitrectomy my retina tore and was repaired. Also a cataract removal was performed at the same time. Cost $2245 plus $1745 plus $500 rental equipment for a total of $4490.00 on my credit card – not my OHIP card.
In 2017 a cataract removal for the left eye was recommended at a cost of $1745 on my credit card – not my OHIP card. The nurse did not show up however surgery went ahead.
I subsequently was charged as much as $150 on my credit card – not my OHIP card – for follow up appointments.
In 2018 laser was recommended as permanent treatment for floaters. Cost $2200 on my credit card – not my OHIP card.
This treatment was not successful.
I quit attending the Newmarket private clinic.
I could have had all these procedures at a hospital in the city and it would have been on my OHIP card if only I had been referred.
It cost me $8435 plus in total.
Cooper shared her private clinic experience yesterday in letters to the MPP, MP, the PM and several others in the health field.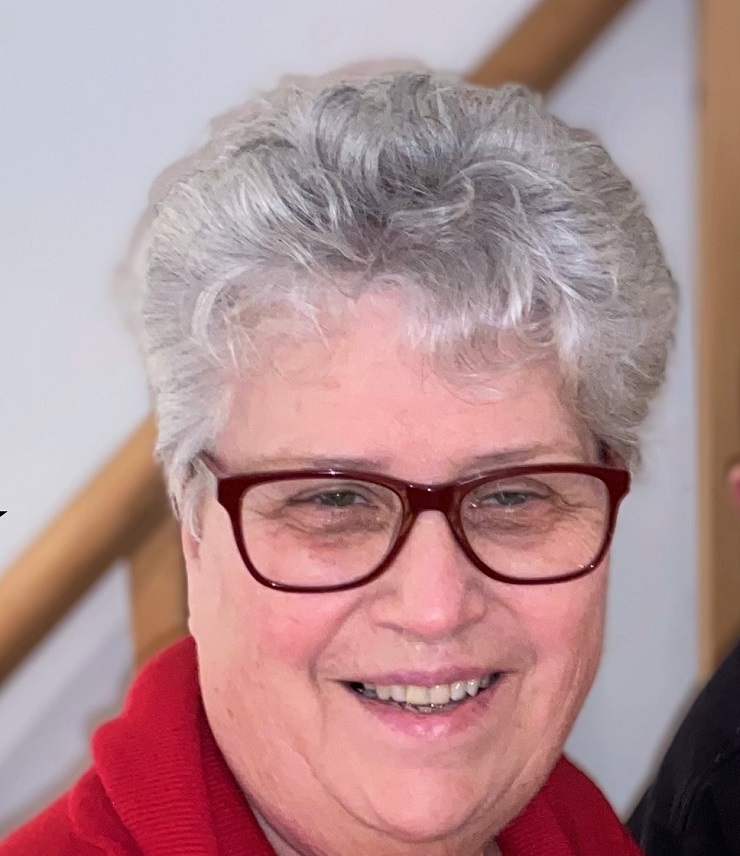 EMAIL: lois@muskokatoday.com
28 years of 'Local Online Journalism'
Twitter: @muskokatoday, Facebook: mclairmont1
Leave comments at end of story
SUBSCRIBE for $25 by e-transferring to news@muskokatoday.com
Or go online to https://muskokatoday.com/subscriptions