Please find attached a letter to the editor from the North Simcoe Muskoka & District Labour Council (NSMDLC) regarding funding for municipalities at this challenging time. As the recognized voice for workers and their families in our region, the NSMDLC is very much aligned with the Canadian Labour Congress on this issue, and recognizes its vital importance to the vitality and stability of our communities. Thank you for your consideration.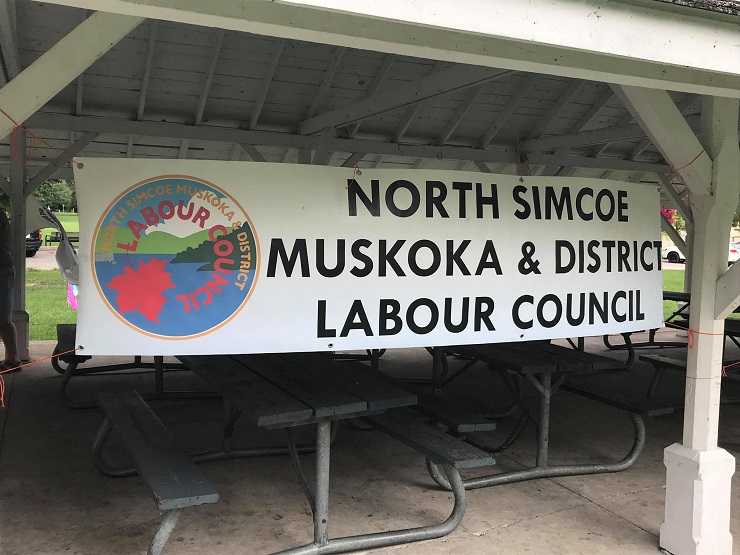 Dear Editor:
Lost municipal revenues due to COVID-19 have had devastating impacts on the ability of our local governments to deliver important services and maintain critical infrastructure projects.
The federal government has announced $19 billion in federal funding to assist provinces and territories to recover from the COVID-19 pandemic and Ontario will receive approximately $7 billion.
Although some of this money was earmarked for municipalities it not been delivered and its allocation has been left up to each individual province.
The Ontario government needs to immediately allow this money to flow through to
municipalities to alleviate the serious financial shortfalls, and support the vital municipal
services that communities rely on.
During the health crisis robust municipal services like public health, emergency response, transit, public housing, and long term care have become even more important to keeping communities safe.
Municipal governments are also an economic driver in our communities and in the greater Canadian economy.
Mass funding shortfalls at the municipal level would result in significant delays in local economic recovery and an increase in the numbers of community members who are experiencing lay offs, reduced wages or job losses.
The Canadian Labour Congress has asked for immediate action from the provincial and federal governments to provide funning that will protect vital local services.
Please join us in amplifying this to save our cities, towns, and municipalities from financial devastation by providing immediate emergency assistance.
Sincerely,
Mike De Rose, vice president
North Simcoe Muskoka & District Labour Council
www.nsmdlc.org