Mark Clairmont | MuskokaTODAY.com
HUNTSVILE — "Rachmaninov is every pianist's dream to play," says Kyung-A Lee.
"Because it represents everything that a piano can possibly do."
Saturday night and Sunday afternoon at the Algonquin Theatre she and the Orillia Silver Band, conducted by Neil Barlow, share the stage for an incredible performance that will showcase everything a piano and band can do with some of the greatest music ever written.
Lee, 42, a concert pianist originally from Korea and now Huntsville, will open with a piece by Schubert and two selections from Chopin.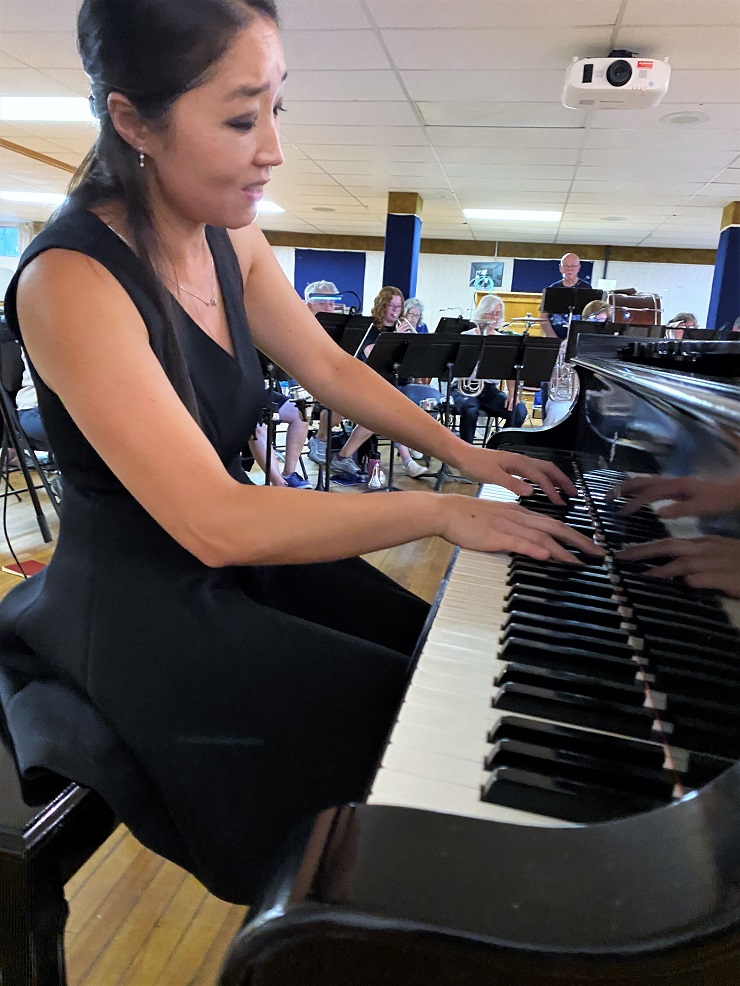 Next the 28-piece Silver Band will play the "Prelude to Latraviata" and the "Suite from Porgy and Bess."
Then it's the Rachmaniov piece — highlight of this extraordinary-to-be concert.
"I chose this specific one (Opus 43) to work with Neil because it is very rhythmically driven. So Neil's band, not having the strings, can still drive through this piece. It is so energetic, it works perfect with the band."
Barlow agreed after last night's final rehearsal.
"Absolutely ready, really excited, fun, fun, fun."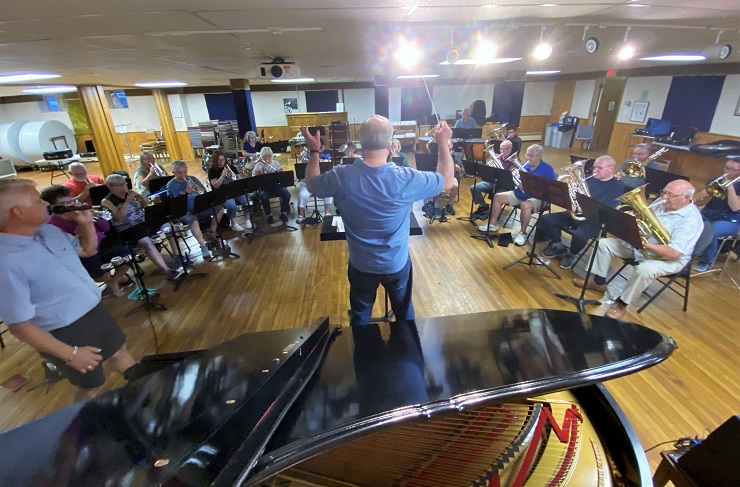 The program was originally planned before the pandemic.
"A year ago she said she'd like to do Rachmaniov and we determined there was nothing for brass band, so I took the orchestra part and rescored it for brass band. But it does the same thing. It was ton of work," said Barlow.
"Originally we were talking about something from the 20th century or late 19th century. The Veridi comes from later 19th century. The Gershwin is beautiful stuff from the early 20th century. And it was written right about the same time as the Rachmaniov. So it ties together.
"And we also decided we wanted to do something with a kind of Latin flair. So we decided to that Piazzolla thing. And that again had to be rescored for band. And it wasn't easy."
But it truly works after hearing it last night in a church hall basement in Orillia. And is certain to be musical high point of the Huntsville Festival of the Arts summer concert series.
The two-hour concert, with intermission, will finish with a gorgeous rendition of "Cry Me A River," sung by Lee's husband Parres Allen, a noted Muskoka singer and actor. And accompanied by the OSB.
Tickets are available online at the Algonquin Theatre.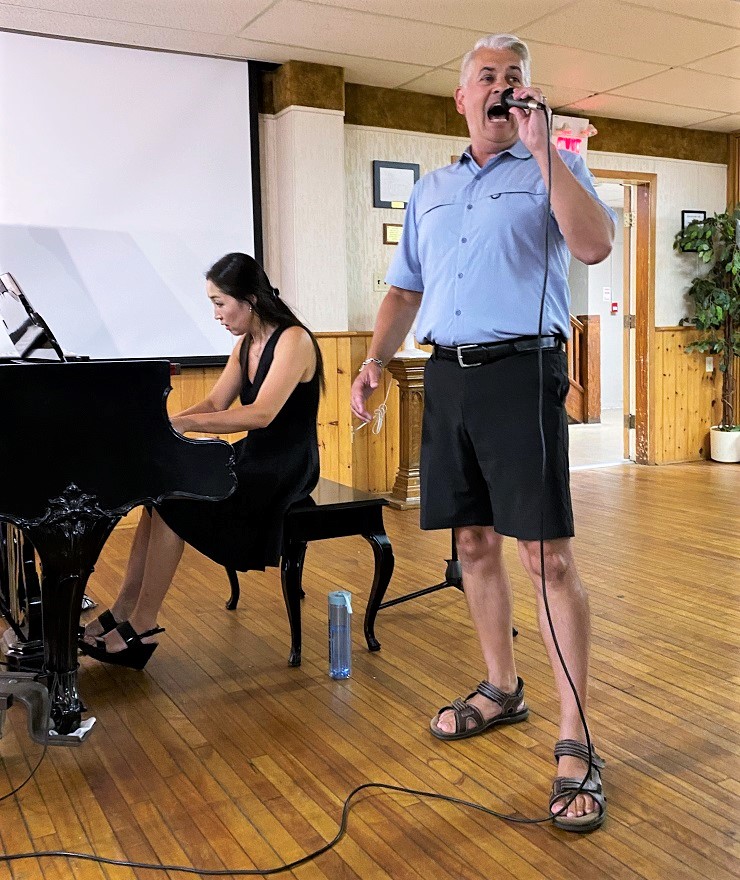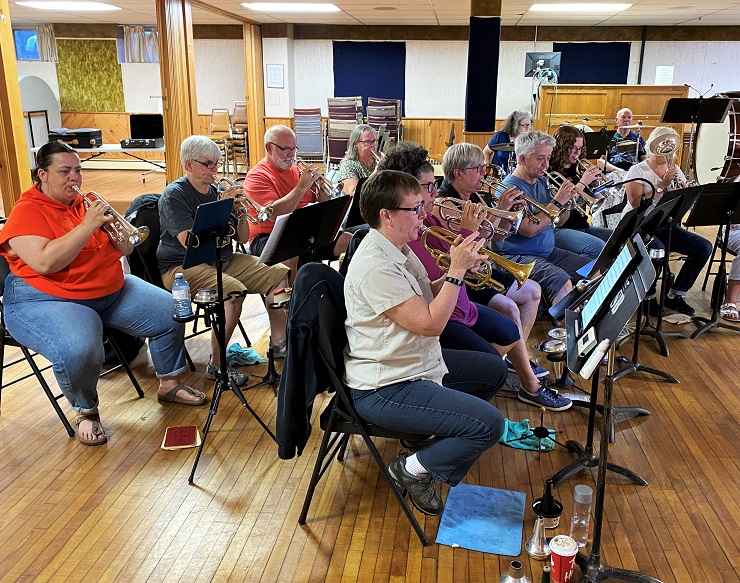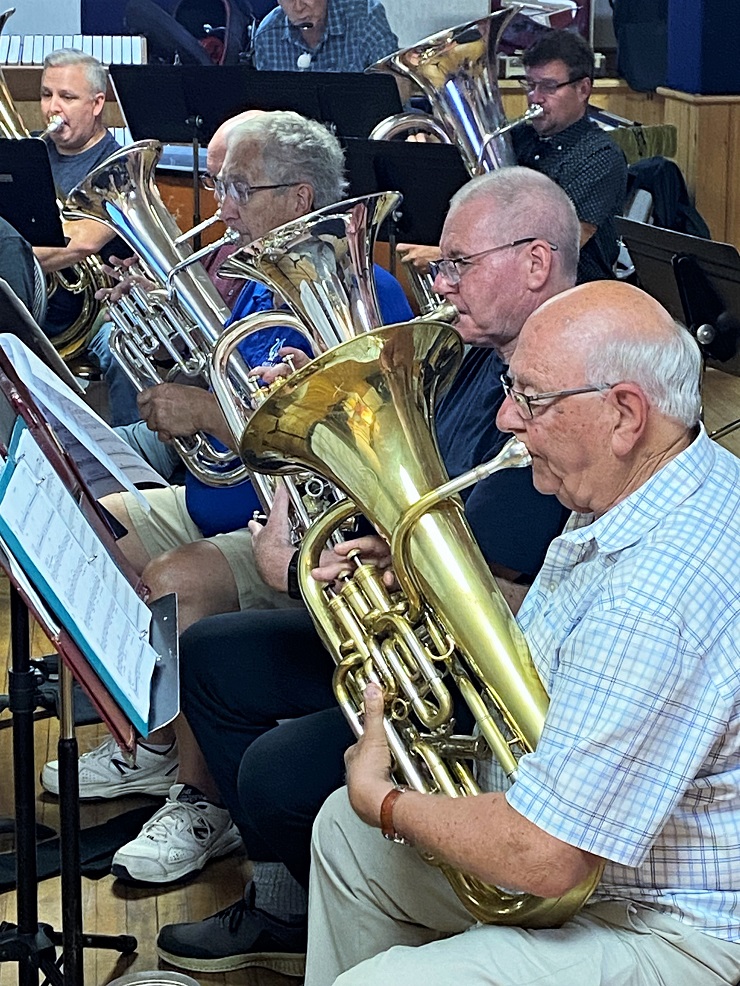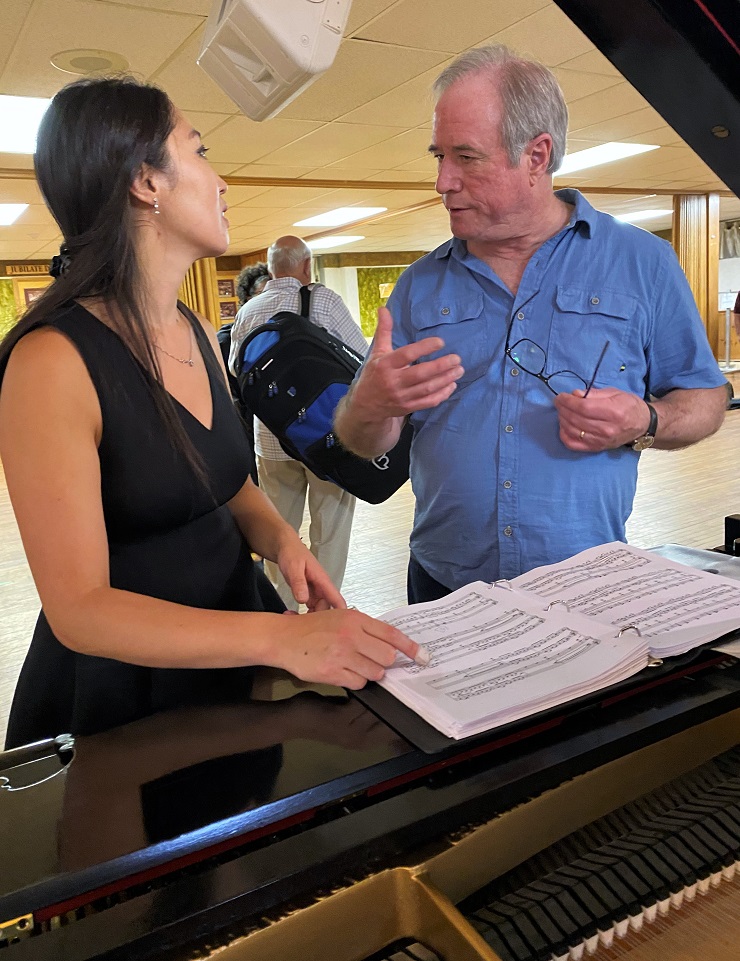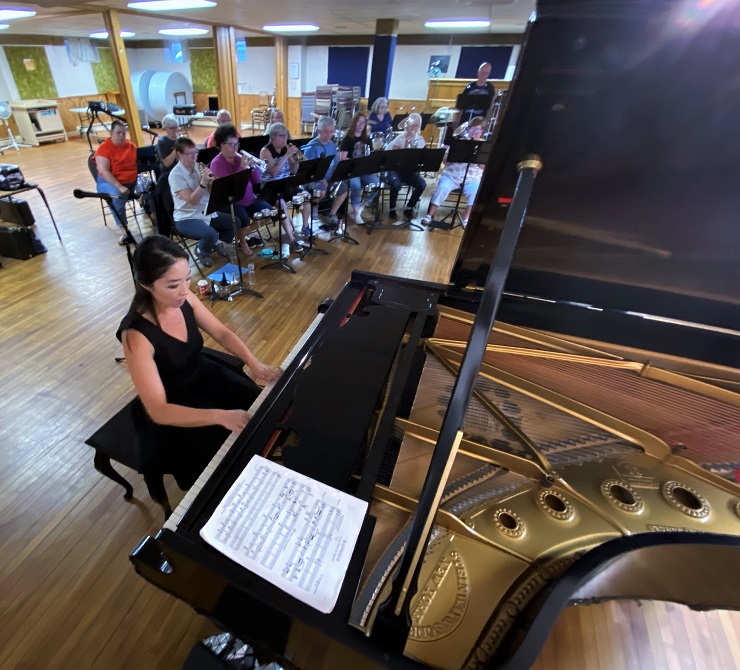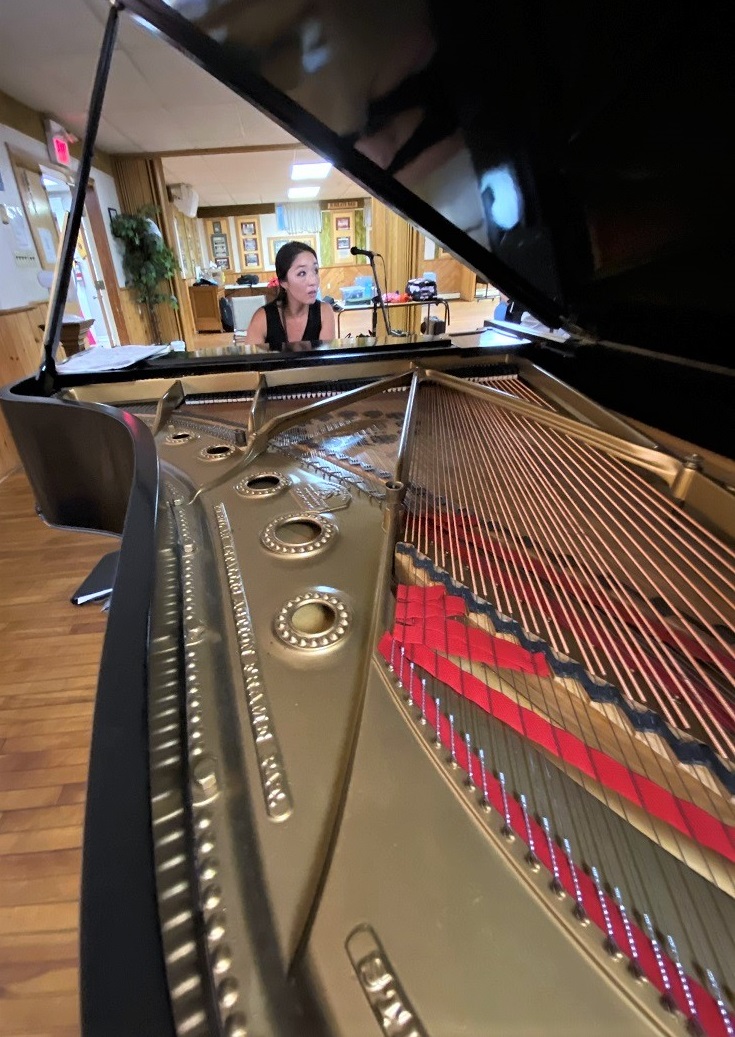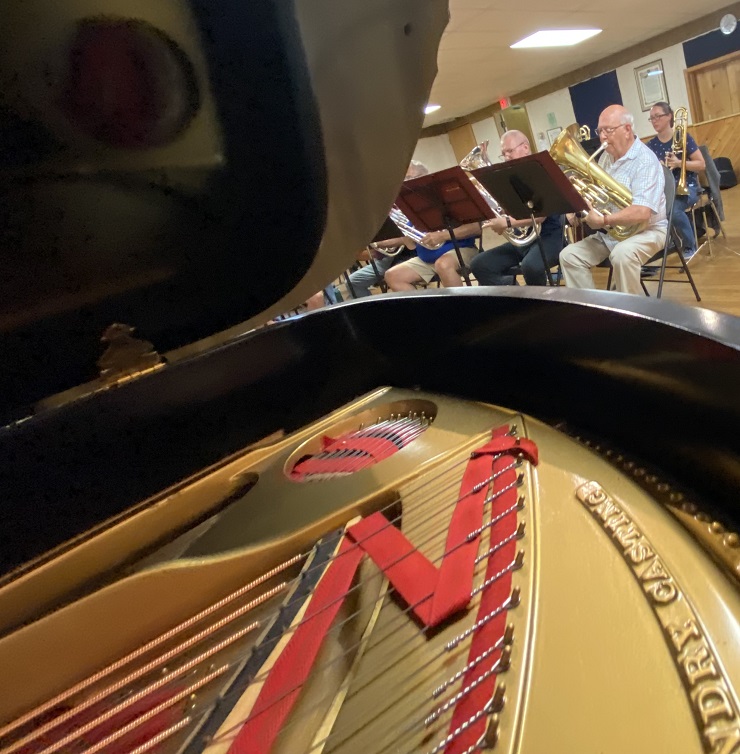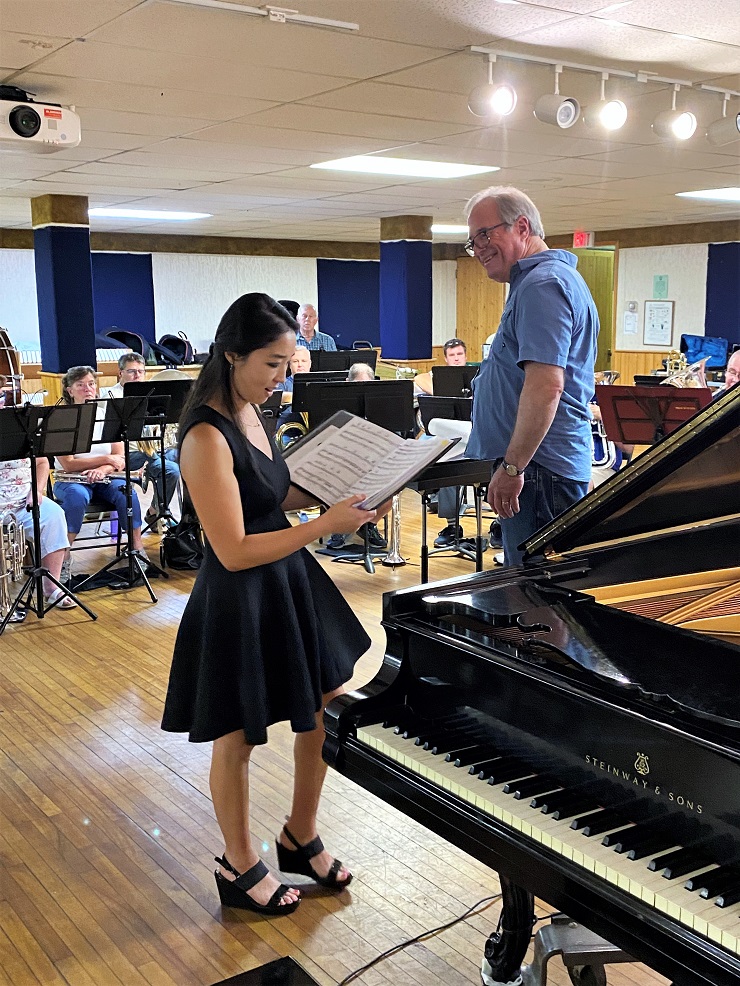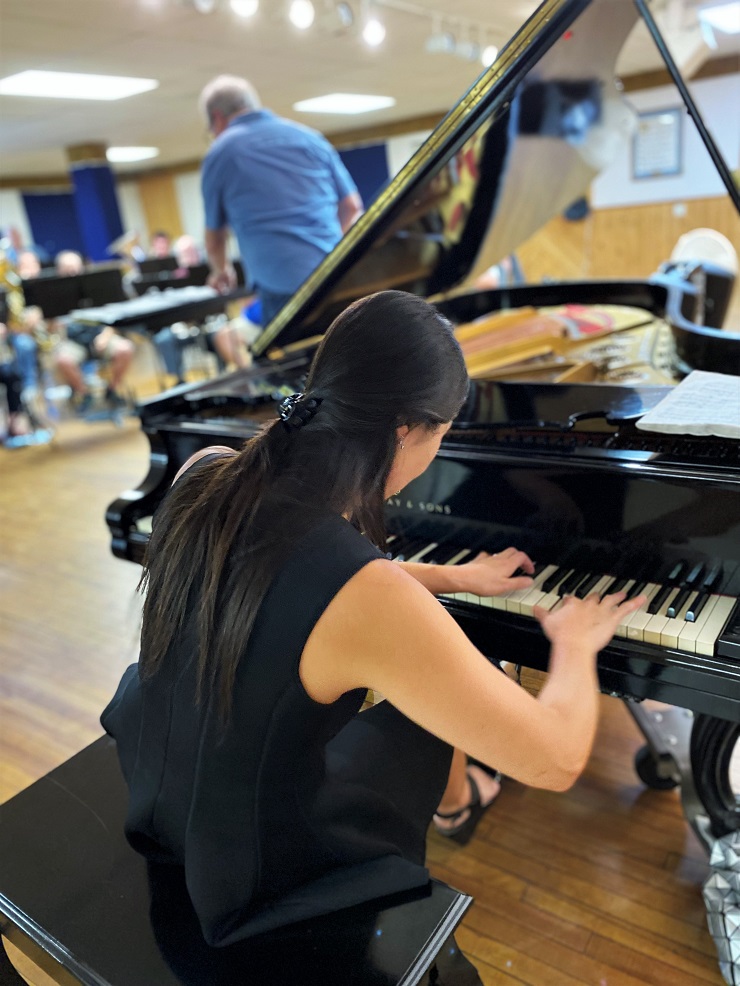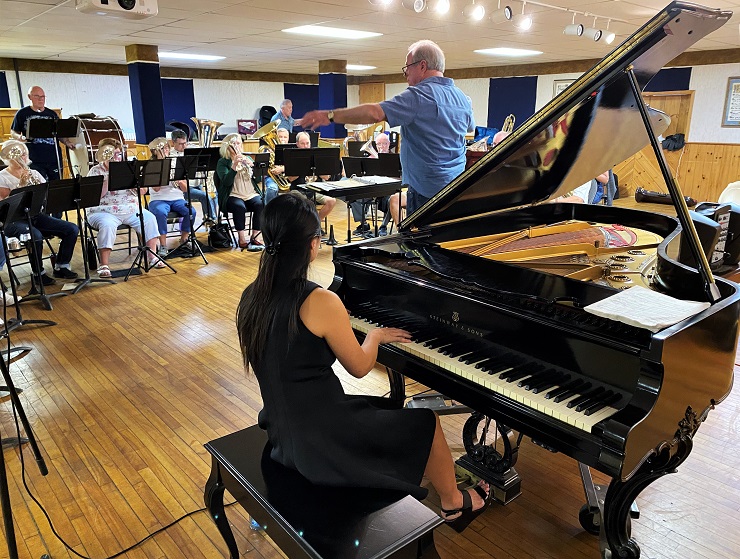 EMAIL: news@muskokatoday.com
30th year of 'Local Online Journalism'
Twitter: @muskokatoday, Facebook: mclairmont1
Leave comments at end of story
SUBSCRIBE for $25 by e-transferring to news@muskokatoday.com
Or go online to https://muskokatoday.com/subscriptions