MUSKOKA — Summer's heat hasn't let up local crime this week.
Police report several impaired driving charges and more break-and-enters in Bracebridge.
They received another report of a morning break-in Monday, July 24 at 10:20 a.m.
The home owner observed two males gain entry by smashing the rear patio door.
Two suspects fled on foot after helping themselves to various items in the home.
Similar B&Es were July 5 on Ontario Street and it is unknown if they are related.
The suspects are described as follows:
Caucasian male about 5-foot-8, wearing dark pants, a black t-shirt, dark Under Armour hat, black backpack and had short grey hair with a grey trimmed beard.
Caucasian male, also 5-foot-8, who was wearing a blue button-up shirt, blue jeans and was carrying a black pack. He, too, had short grey hair.
Both men are appear to be between 40 and 45 years of age.
Anyone with information is asked to please call Bracebridge OPP at (888)310-1122 or call Crime Stoppers at 1-800-222-8477. You can submit your information online at www.crimestopperssdm.com if you have any information on this crime or any other crime. Crime Stoppers does not subscribe to call display, and you will remain anonymous. Being anonymous, you will not testify in court and your information may lead to a cash reward of up to $2,000.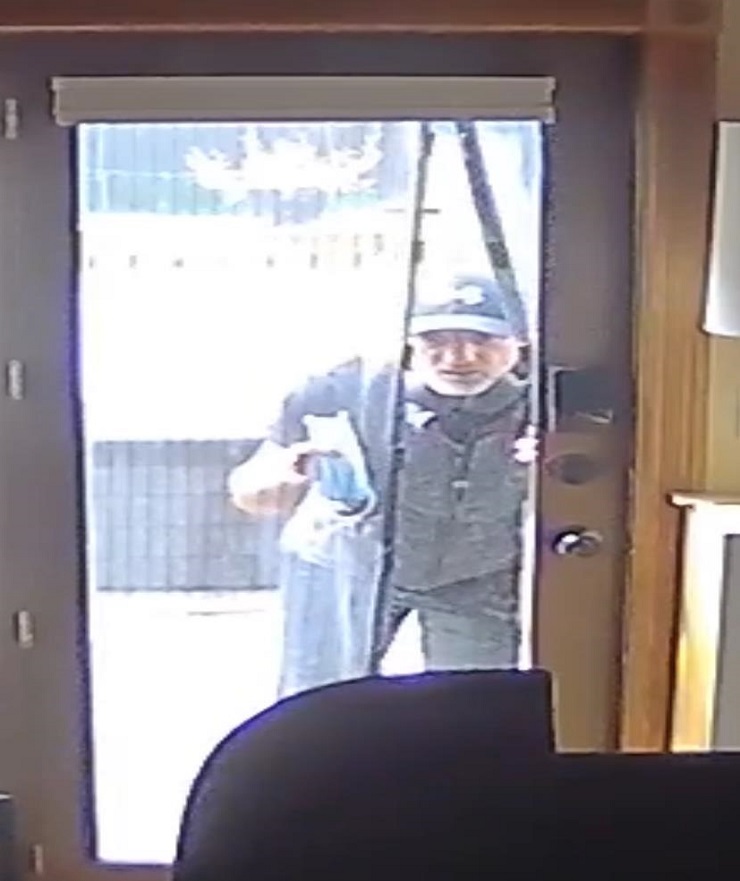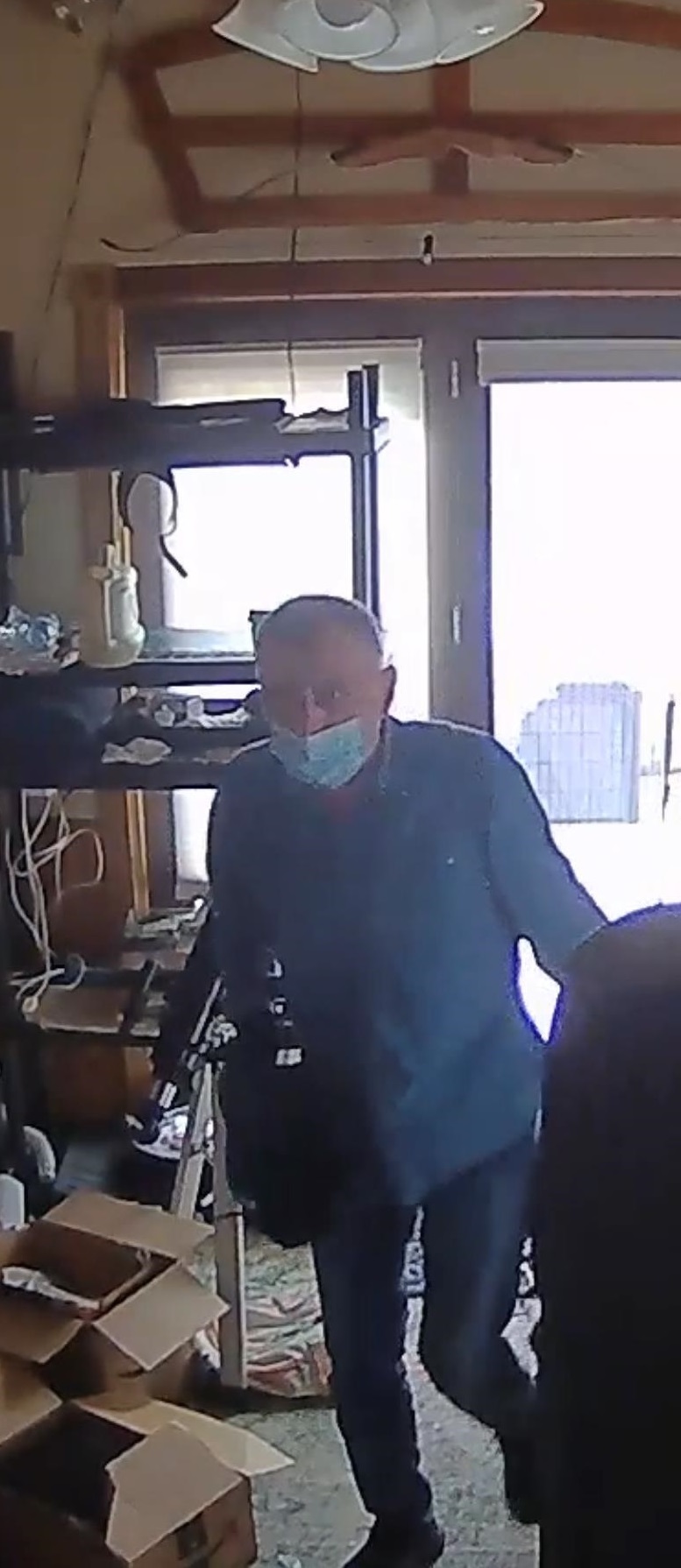 Driver charged with impaired driving in Bracebridge
Also Monday night two drivers were charged with impaired driving related offences.
At 8:30 p.m. police received an emergency call from a member of the public after a hitchhiker asked her to call police about a possible impaired driver travelling on Muskoka Rd. 118 onto Monck Road in Bracebridge.
Officers responded quickly and located the driver who was subsequently arrested.
Police have charged 49-year-old Jamie Howard, of Huntsville, with Impaired Driving CC 320.14(1)(a) and Over 80 CC 320.14(1)(b).
Howard is to appear in the Ontario Court of Justice in Bracebridge on Sept. 5, 2023.
Driver refuses breath sample after doubling speed limit
Hours later July 24, at 11:25 p.m., an officer was conducting radar enforcement on Muskoka Road 169 in Bala when a vehicle came through the community safety zone travelling at more than twice the posted speed limit.
The officer conducted a traffic stop and subsequently charged 18-year-old G2 driver Kai McIlquham, of Oakville, with Refusing to Provide a Breath Sample CC 320.15(1), Stunt Driving (speed) HTA 172(1) and Failing to Surrender his Driver's Licence HTA 33(1).
McIlquham is to appear in the Ontario Court of Justice in Bracebridge Sept. 12, 2023.
In cases where an impaired driving related charge is laid, the driver automatically loses their driver's licence for 90 days and has their vehicle impounded.
The following day the OPP responded to a collision involving a single motorcycle on Tuesday, July 25, which resulted in person injured.
At 8 p.m., police along with Muskoka EMS and Gravenhurst Fire department responded to a single-motorcycle collision on Hwy. 11 south in Gravenhurst.
The 38-year-old rider from York Region lost control and left the roadway. He was transported to hospital with non-life-threatening injuries and later released.
The investigation is ongoing and anyone with information or dash camera evidence is asked to call Bracebridge OPP at (888)310-1122 or call Crime Stoppers at 1-800-222-8477.
Gravenhurst street fight leads to more charges
A short time later July 25, at 9:45 p.m., another officer was conducting general patrols in an area of Gravenhurst hard hit recently by criminal activity when she came upon two men fighting outside of an idling car on Frasier Street.
The officer calmed the situation and began an investigation into the circumstances and subsequently arrested and charged 31-year-old Cody Brownlee, of Gravenhurst with Failing to Comply with Undertaking CC 145(4)(a) X 3.
Brownlee is bound by the conditions of an Undertaking from Nov. 25, 2020, which is still before the courts.
Brownlee is to appear again in the Ontario Court of Justice Sept. 12, 2023.