Mark Clairmont | MuskokaTODAY.com
MUSKOKA — Kevin McKelvey is no weather forecaster.
But the fire prevention officer says the chance of showers and risk of thunderstorms tomorrow won't much affect the serious threat of brush fires that could potentially spread t like ones in eastern and western Canada.
"It won't last long" and the temperature will remain at 31 degrees again Friday.
That means another weekend with more a continuing fire ban, says the Gravenhurst firefighter who looked cool today wearing shorts while hosting a group of cyclists — in the fire hall — who were raising money for pancreatic cancer and needed to get out of the heat for a bite of lunch.
Two days ago he and the GFD issued an upgraded #Muskoka Forest Fire Danger Rating alert.
They said the Muskoka-wide fire threat had moved to "extreme" — and a total fire ban is now in effect.
"No open air fires of any kind, and no fireworks are permitted in @Gateway2Muskoka during this ban," their social media blared.
"Please use extra caution during all outside activities as conditions are very dry."
Saturday and Sunday weather forecasts are again calling for sunny and hot temperatures locally.
McKelvey said firefighters in Gravenhurst have been fortunate enough this week to avoid any brush or grass fires.
But thunderstorm lightning strikes can also spark fires.
If so GFD volunteers and staff are ready at a moment's notice for an always arduous task on the frontlines on the ground.
So stay cool and help firefighters avoid working in stifling heat.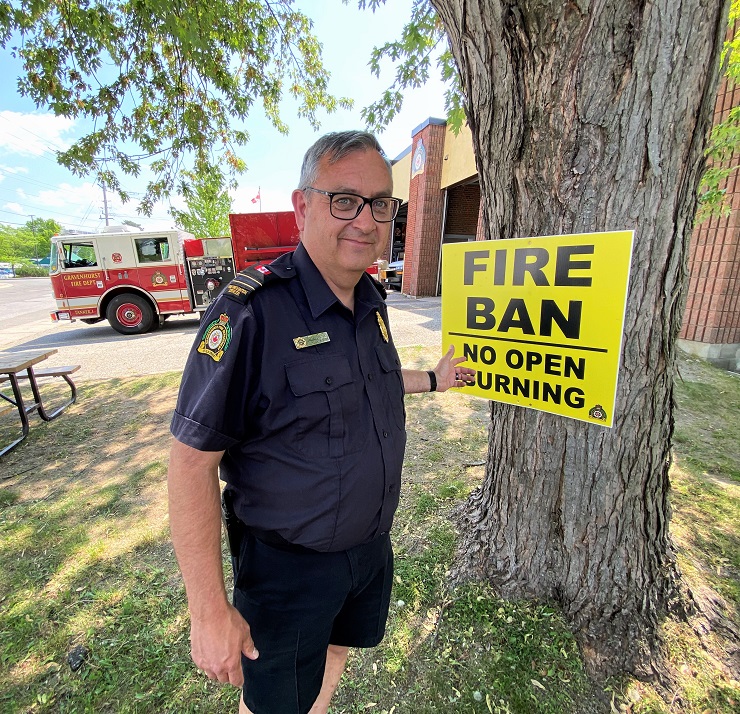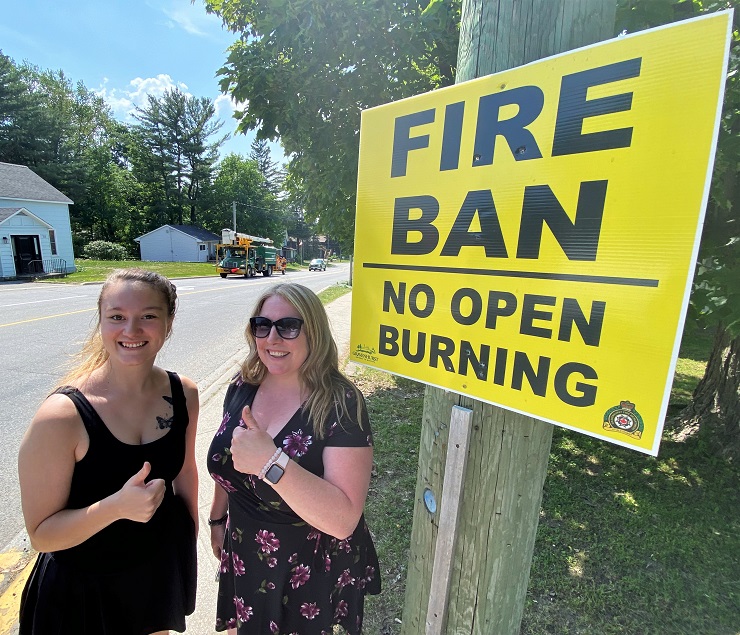 MNRF restricted fire zone declared
Meanwhile in Northern Ontario, a restricted fire zone has also been implemented.
The province says today that due to the extreme forest fire hazard, the Ministry of Natural Resources and Forestry has declared a Restricted Fire Zone effective Thursday at 12:01 a.m. local time.
It applies to the districts of Hearst/Cochrane/Kapuskasing, Chapleau/Wawa, Timmins/Kirkland Lake, Sault Ste Marie/Blind River, Sudbury, North Bay, Minden/Parry Sound/Bracebridge, Pembroke, a northern portion of the Peterborough/Bancroft District, and the southeastern portion of the Far North District.
No open air burning, including campfires, is permitted within the boundaries of a Restricted Fire Zone. Portable gas or propane stoves may be used for cooking and warmth BUT must be handled with extreme caution. All burning permits are suspended.
The Restricted Fire Zone is in place until further notice. Visit Ontario.ca/forest fire for more details and follow us on Twitter @ONforestfires.
To learn more about what is permitted and not permitted in a Restricted Fire Zone, visit Outdoor fire restrictions | ontario.ca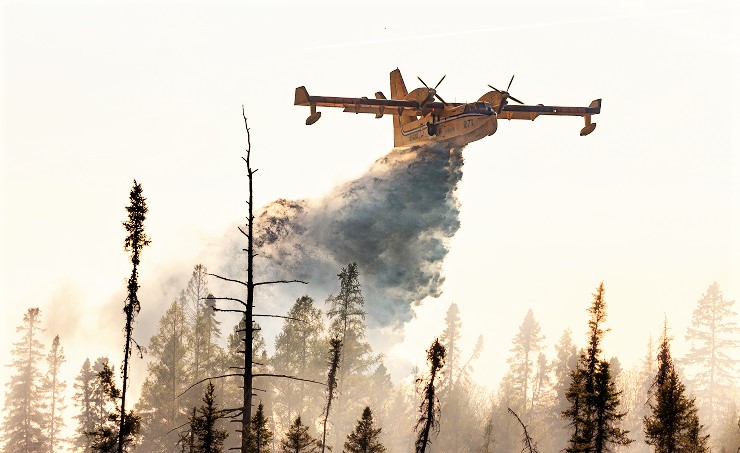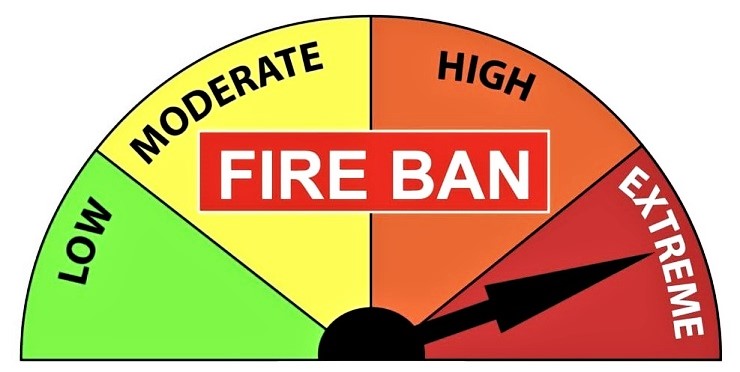 EMAIL: news@muskokatoday.com
30th year of 'Local Online Journalism'
Twitter: @muskokatoday, Facebook: mclairmont1
Leave comments at end of story
SUBSCRIBE for $25 by e-transferring to news@muskokatoday.com
Or go online to https://muskokatoday.com/subscriptions