Mark Clairmont | MuskokaTODAY.com
GRAVENHURST — A court date has been set for the SUV driver involved in a fatal scooter accident here last Friday.
Police say a 35-year-old Gravenhurst woman charged under the Highway Traffic Act received a Part III summons, with a court date of July 20, 2023, in Bracebridge at the District of Muskoka court house at 70 Pine St.
Police said yesterday the, unnamed driver was charged with "failing to yield to a pedestrian."
Const. Sam Bigley said: "As it is a provincial offence we will not be naming the driver. The rest of the details are investigative details and we won't be releasing them."
She added: "There is only the provincial offence, (and) no we do not release their names with provincial offences only.
"She has a Provincial Offence Notice and has 14 days to respond. She may pay it or argue and want a trial date."
Mobility scooter driver Bill Smith, 82, died May 19 while crossing Winewood Avenue at the north end of Muskoka Road, in Gravenhurst, at 10 a.m.
His son, Jeff Smith, says he understands from police that the SUV driver was southbound on the main street and was turning left as his father was northbound at the crosswalk and both were stopped at a red light.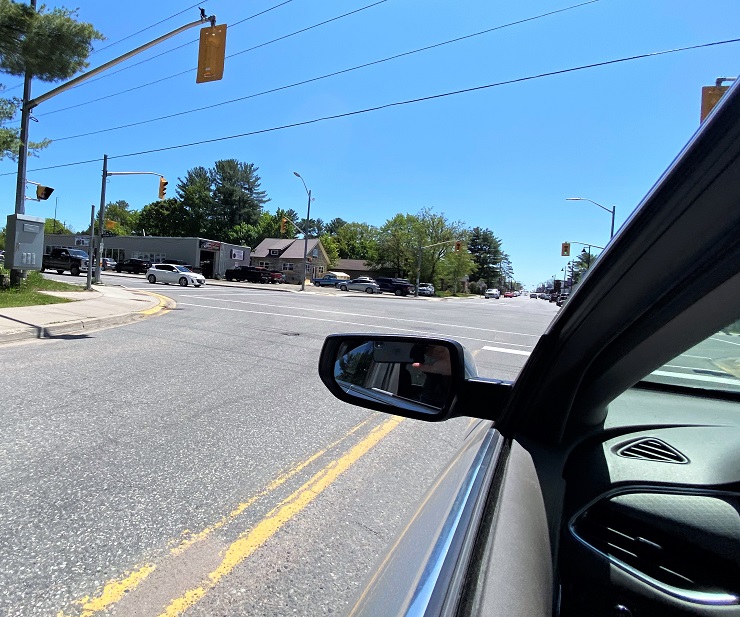 A check of traffic offences on the province's website shows that "failing to yield at pedestrian crosswalks, school crossings and crossovers, can lead to a $1,000 fine and 4 demerit points."
Those actions — according to another previous unrelated Ontario news story involving a similar case  — state such offences could also lead to a charge of careless driving, especially if they cause bodily harm or death to a pedestrian.
A large number of Ontario road fatalities in recent years involving pedestrians has the province offering motorists driving tips, including that "a driver, always be ready in case pedestrians make sudden or unexpected moves."
It's top tip?
"Pay special attention to pedestrians, especially when turning."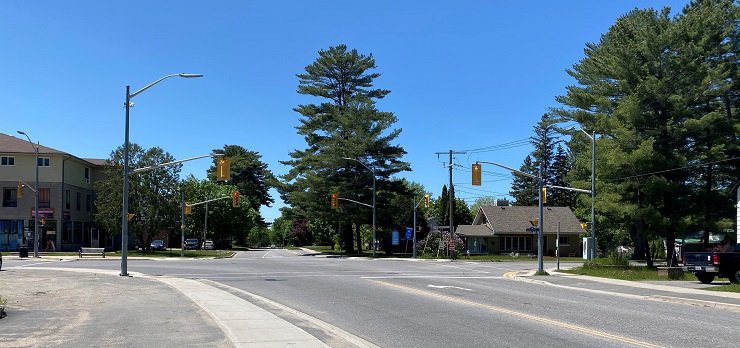 EMAIL: news@muskokatoday.com
30th year of 'Local Online Journalism'
Twitter: @muskokatoday, Facebook: mclairmont1
Leave comments at end of story
SUBSCRIBE for $25 by e-transferring to news@muskokatoday.com
Or go online to https://muskokatoday.com/subscriptions