Mark Clairmont | MuskokaTODAY.com
PARRY SOUND-MUSKOKA — One isn't the loneliest number after all.
Green Party Leader Mike Schreiner says a single seat in the legislature beats taking a chance with the Liberals.
After weeks of at least contemplating a run for the Liberals by crossing the floor, he now says his best chance of promoting a green agenda is staying with what — and who — he knows is working.
The two-term MPP ended a tug-of-war with his own party after the being courted by the other opposition party.
The Greens wanted to keep their leader and convinced him to stay on.
In Huntsville a few weeks ago, he didn't want to contemplate the prospect of having his friends campaign against in the next provincial election.
But in canvassing members he found their love for him and the environment outweighed anything the Liberals had to offer.
So expect to see more of Schreiner — in the legislature — and around the province fighting for what he and others in his party believe is the fight for their lives.
And, who knows, maybe another run locally for candidate Matt Richter in Parry Sound-Muskoka.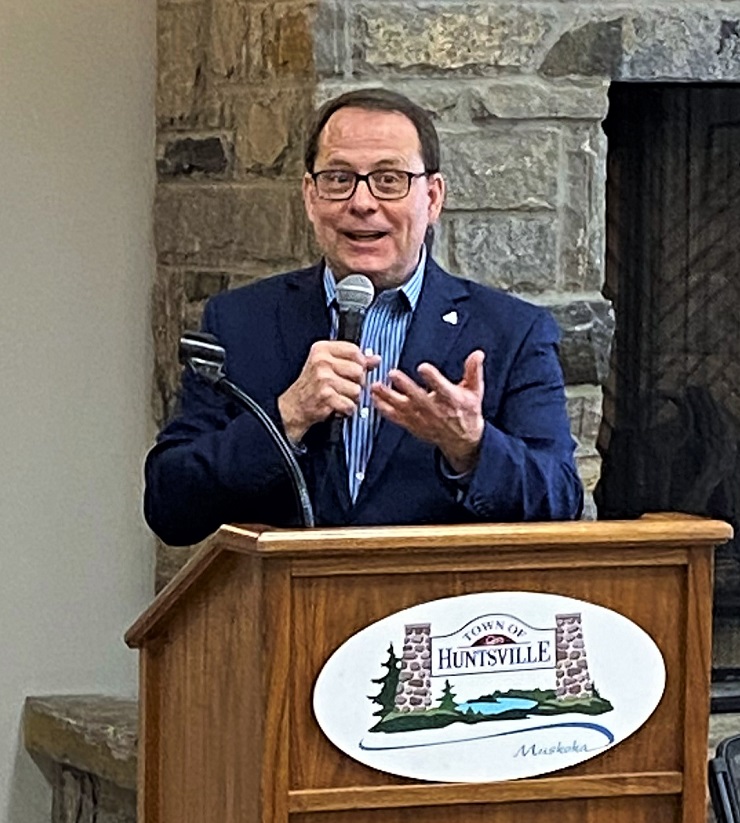 EMAIL: news@muskokatoday.com
29 years of 'Local Online Journalism'
Twitter: @muskokatoday, Facebook: mclairmont1
Leave comments at end of story
SUBSCRIBE for $25 by e-transferring to news@muskokatoday.com
Or go online to https://muskokatoday.com/subscriptions